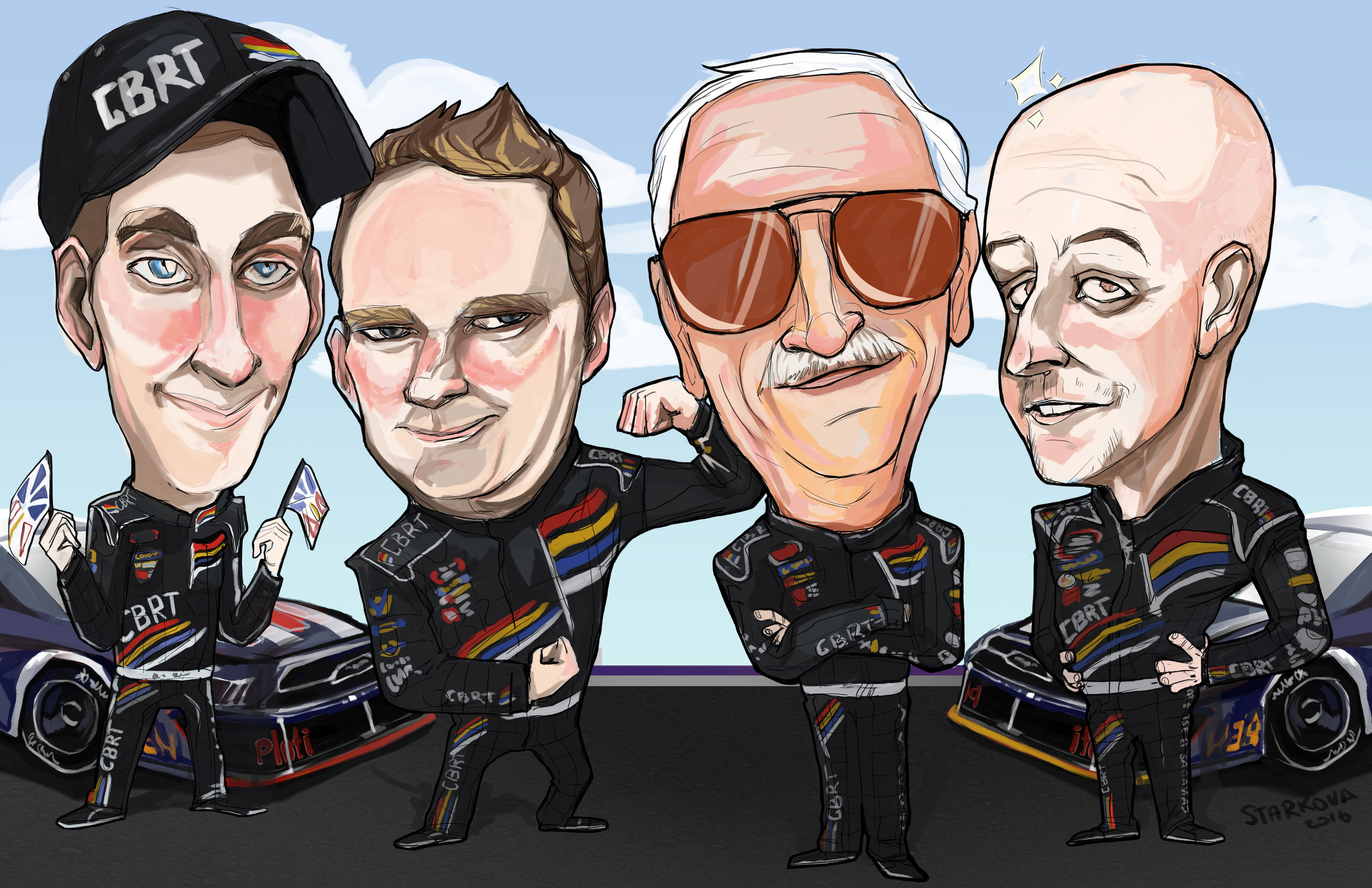 He seemed important
I was contacted by an old client of mine to do a caricature of someone important, not sure who he is but I tried to make him smug, retiring professors are my favorites.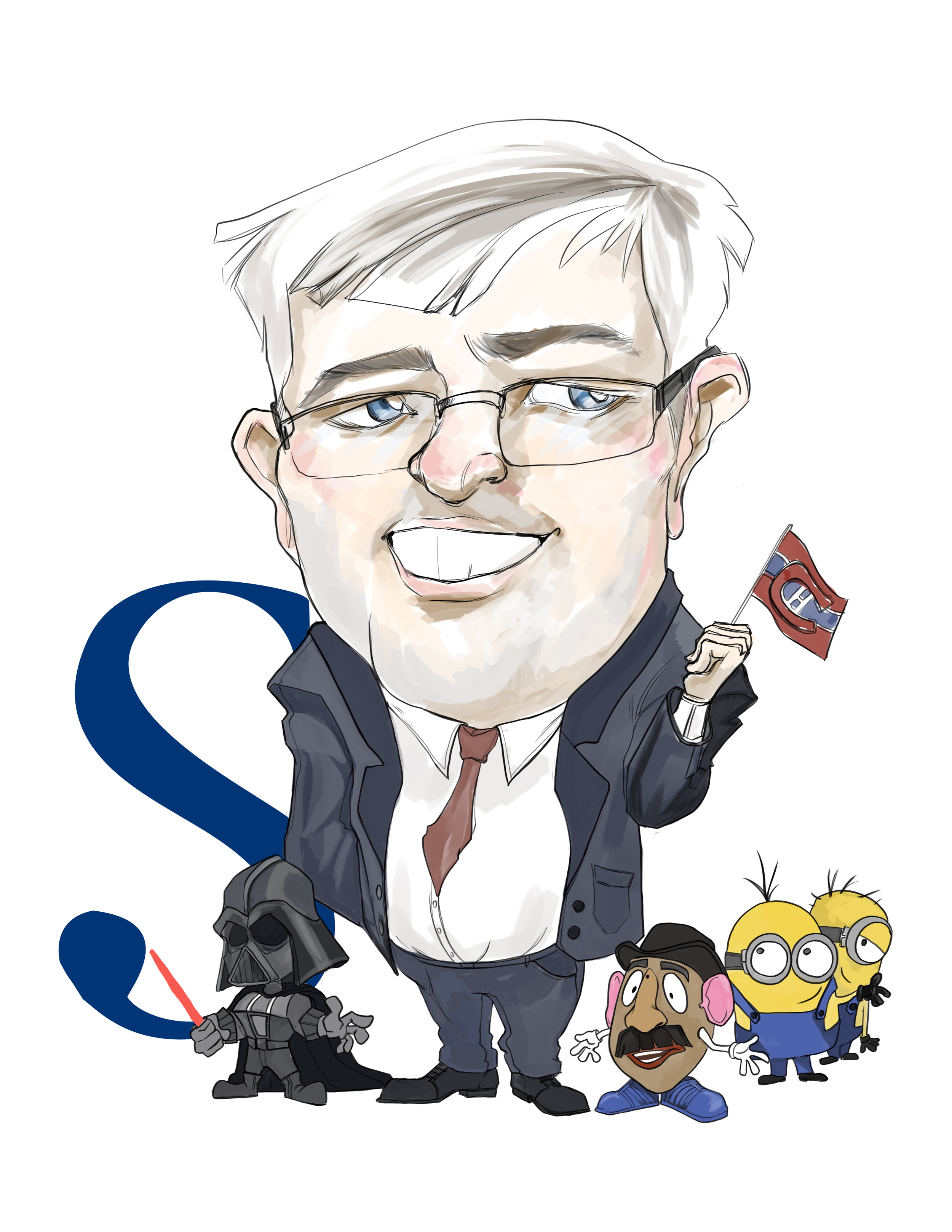 Another For a Star Wars Fan
This project was very fun to work on, there is definitely something about drawing a person who has a bunch of cool things on his desk (minions, Darth Vader, Mr. potato Head) as an animator I get it, I wish I could make Bubble Heads, wouldn't that be a good addition to the person's desk? I think so.